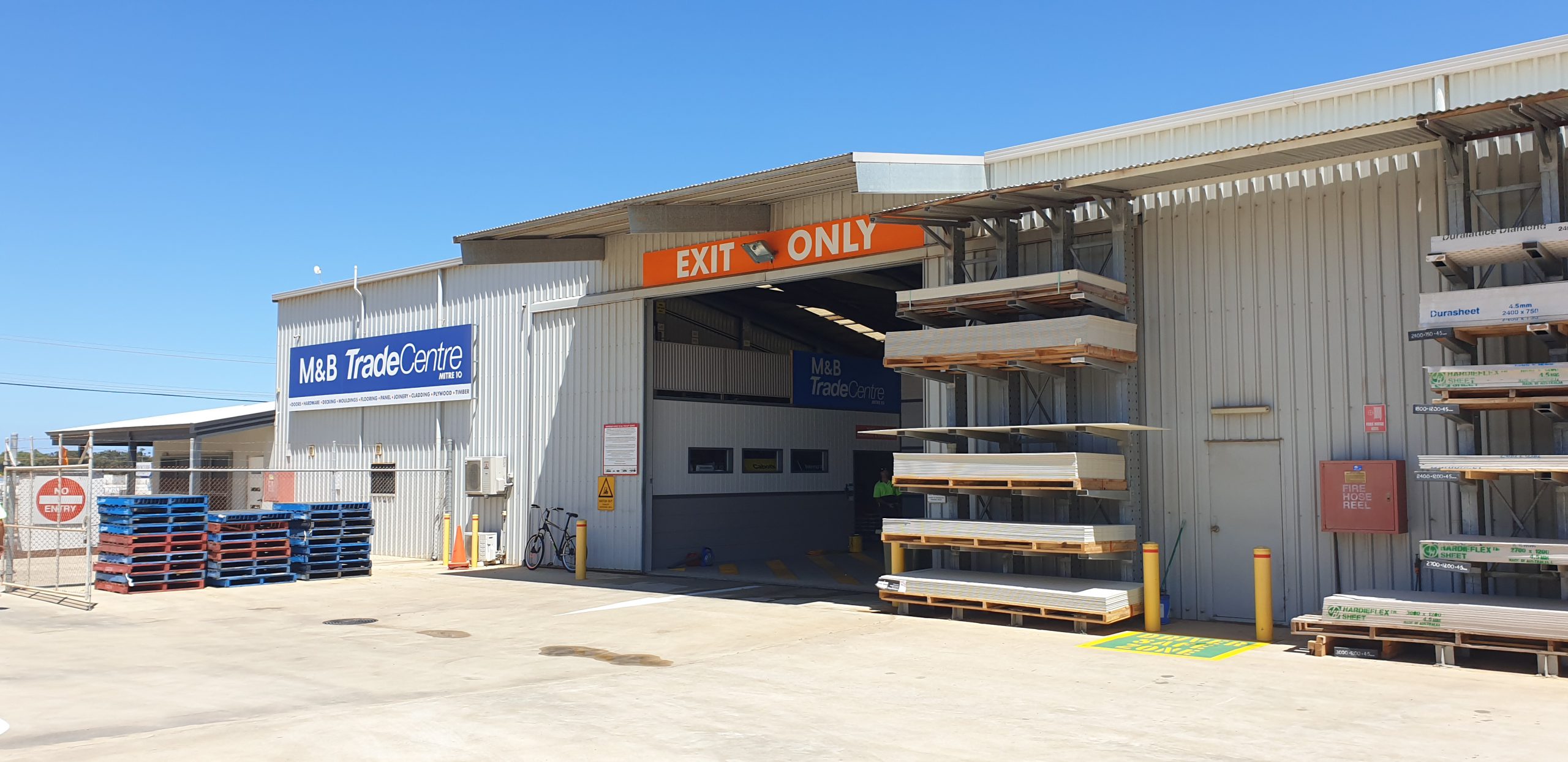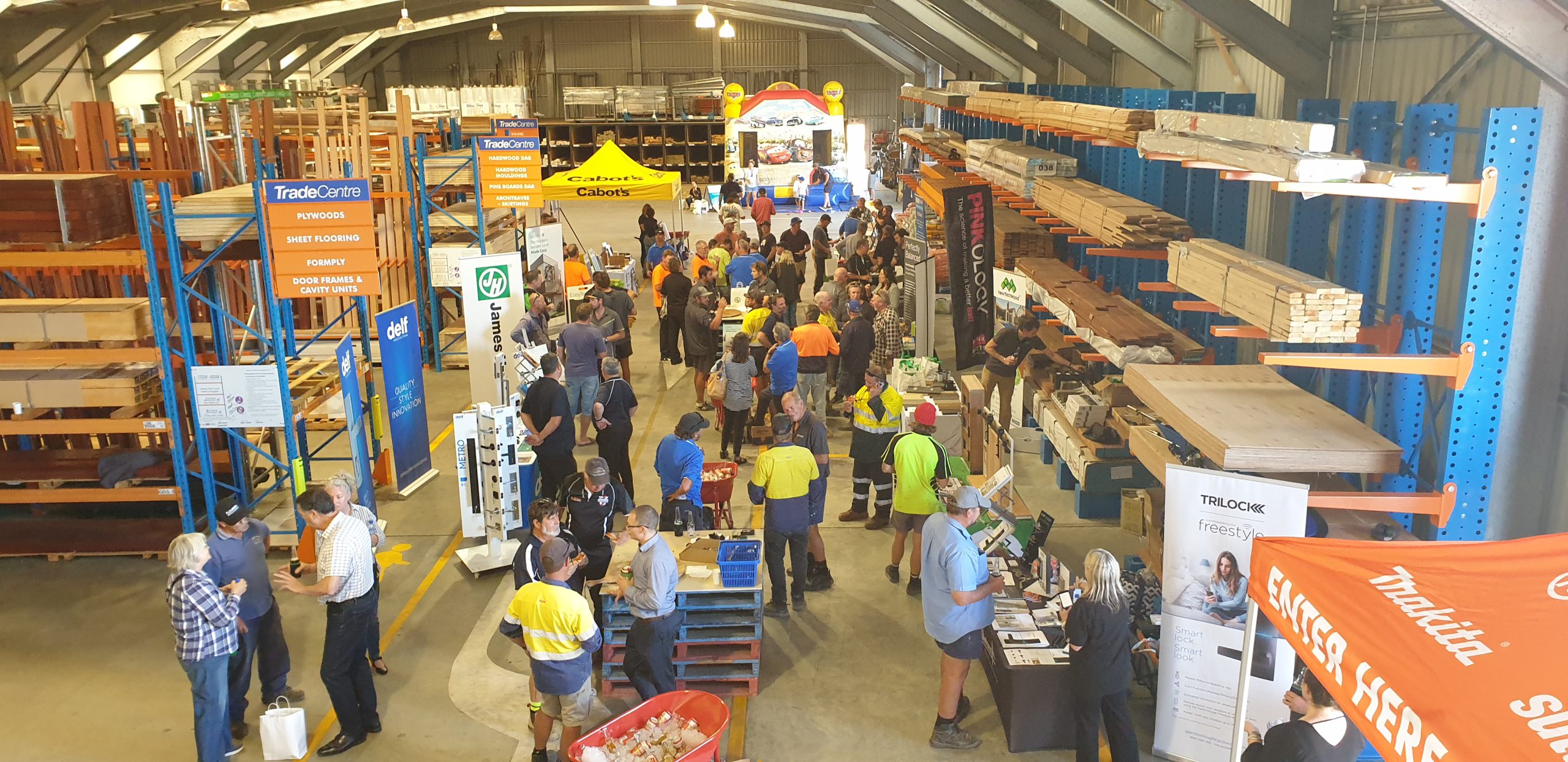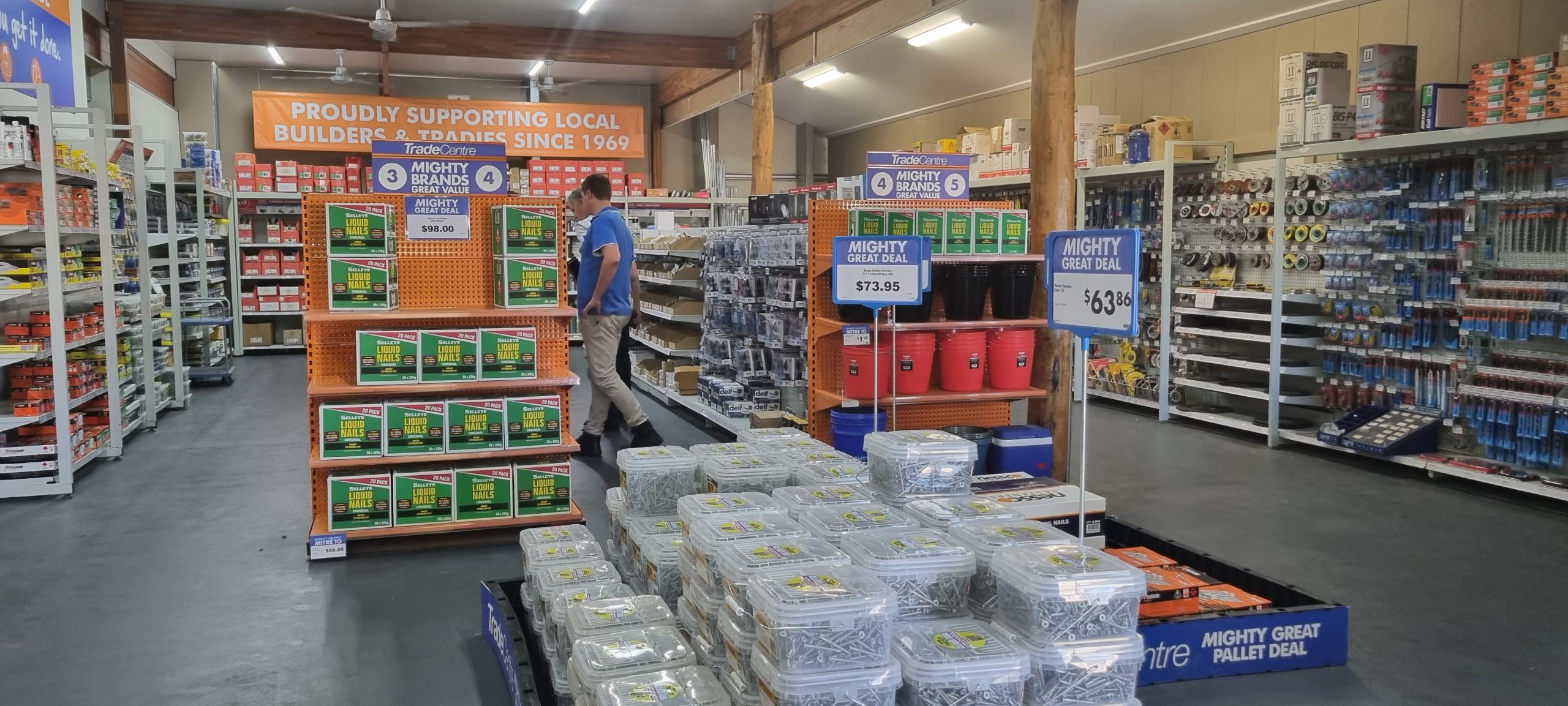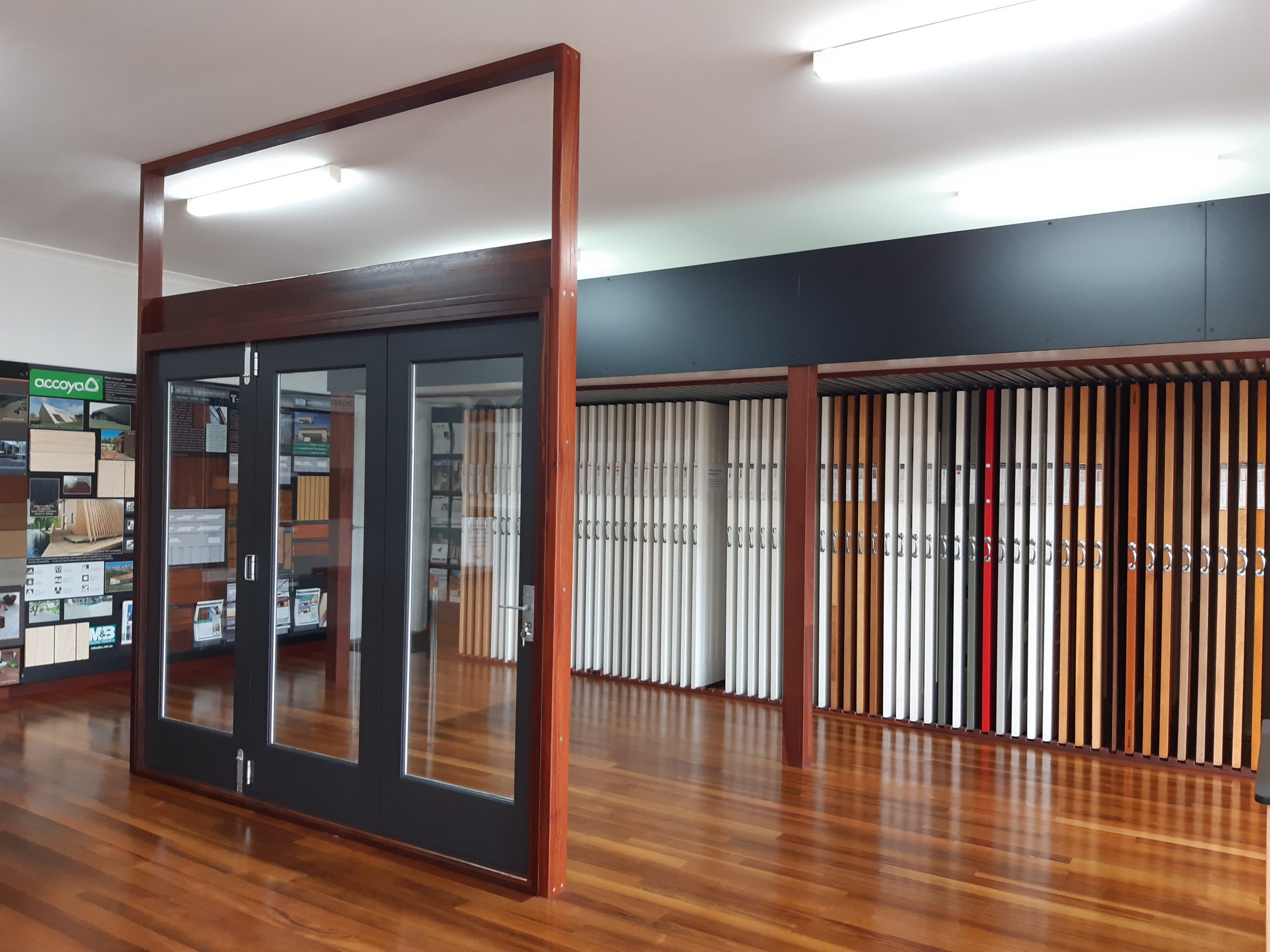 Our Story
Since 1969, M&B Sales Pty Ltd have been delivering professional advice, unsurpassed service and innovative quality products to the Western Australian building industry for both residential and commercial projects. M&B is proudly WA owned and operated. We love what we do and will assist you with the proper advice for all your door, joinery, door hardware, timber, cladding, lining, screening, decking, timber flooring, structural timbers, plywood and balustrading requirements. We ensure you get the correct product to suit your project and that it will perform in our WA climate.
Our staff are a dynamic team with many having over 15 years experience within the building industry and exceptional knowledge of building practices and products. M&B constantly strive to exceed clients expectations by ensuring our staff are well trained on our extensive range and that we can offer the best advice and the most innovative products, working towards a common goal of building long-term relationships and delivering "On Site, On Time, In A1 condition, Always". We offer an installation service for many of our products including doors, claddings, linings & deckings.
Specialising in Australian Hardwoods , M&B can provide a full design and manufacture solution for doors, joinery, deckings, claddings, linings, screenings and floorings. We are committed to sustainability and also offer a variety of carefully sourced timber products as well as composite alternatives. M&B are the exclusive WA distributor for many premium building products including Millboard, Modwood, Accoya, Innowood, Elements Fibreglass Doors, Surian Cedar Doors, Ariaply and Endurapanel.
With our large timber joinery shop and timber machining department we are able to manufacture custom joinery or profile a large range of timbers to your specific requirements. In addition, utilising our vacuum coater finishing line, we can fully finish your timber to the highest standards, offering modern colours with exceptional durability.
M&B have six branches with showrooms throughout WA and over 150 dedicated staff that work together to be able to offer the largest range of building products in Western Australia. We invite you to visit one of our showrooms and chat with one of our friendly and knowledgeable staff to receive quality advice on any of our products for your particular project. Alternatively browse our website for more information and inspiration regarding our wonderful products.